Vision Statement: Ames UMC shall proclaim the gospel through family values, education, hospitality, health* and holiness to the Glory of God.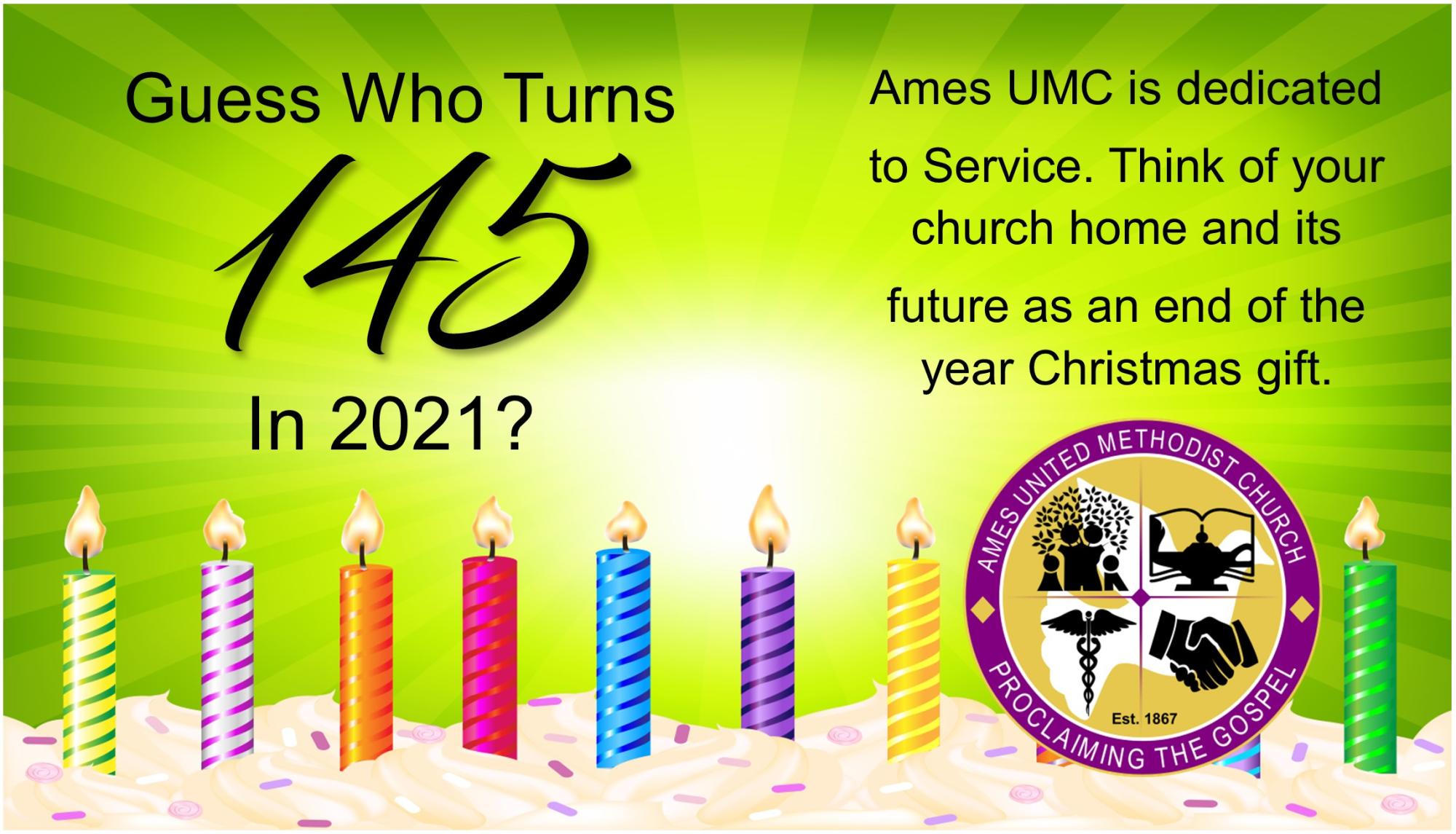 Ames UMC is about building relationships and creating a greater sense of community.
It's our mission to provide encouragement, nurture,

and support for

the entire congregation with an emphasis on growing relationships,

new believers,

and discipleship.
Sunday Worship: 10:30 a.m. Wednesday Bible Study: 7:00 p.m.
INDOOR WORSHIP GUIDELINES
POSITION ANNOUNCEMENT
Ames UM

C

is in search of a Music Director. We are int

e

rviewing now

. The start date will be "as soon as available".

Click this link for a job description.
Submit a resume and two references of musical talents via email to gailrhamlin@gmail.com
ANNOUNCEMENT
Hendon Hill Cemetery Rededication Service will be held on October 17th directly after the morning service. Limited parking, carpooling from the church is encouraged. Hendon Hill Cemetery, 1014 Vale Road, Bel Air, MD 21014.