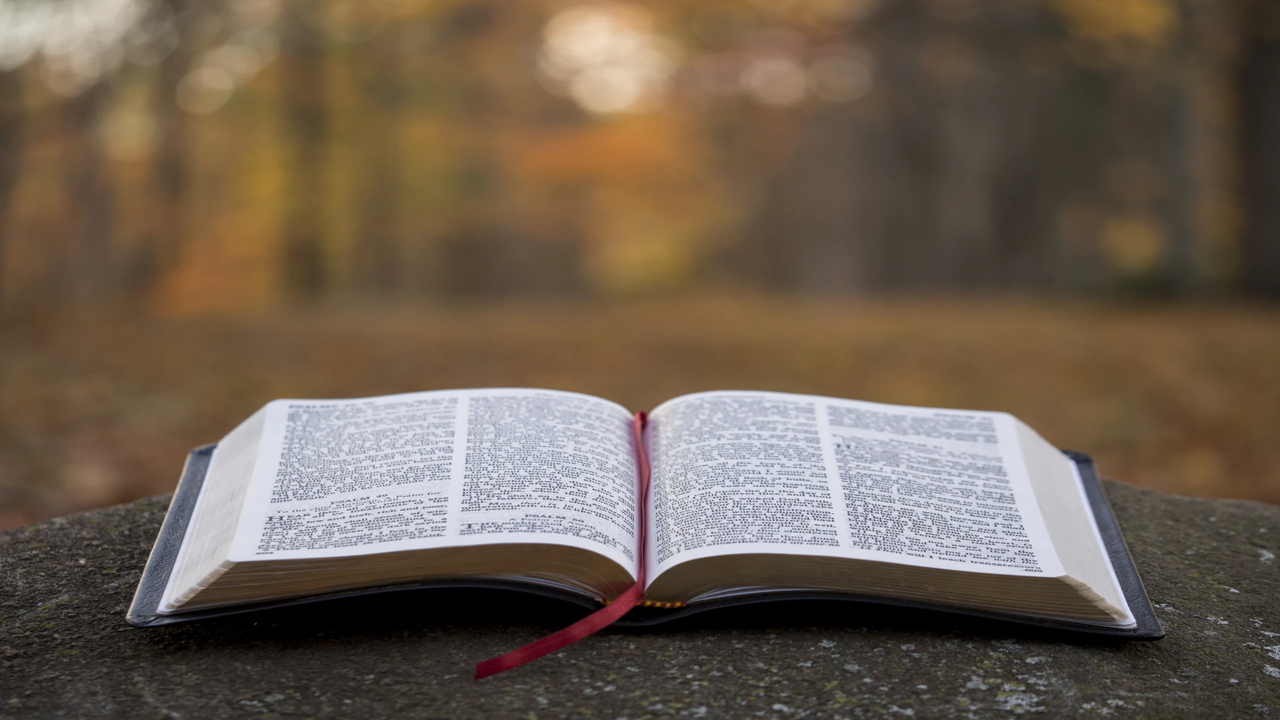 Ames UMC
Bible Study Ministry
Bible Studies
Click on the Zoom image or link
https://us02web.zoom.us/j/87225742614?pwd=Y1Z0YVh6MmF6SzhHSmpMWGdubHB3dz09
----------------------------
Wednesday Bible Study at 7:00 p.m.
No Wednesday Bible Study on the 1st Wednesday of the month.
----------------------------
Wednesday Bible Study and

Fellowship

for Men of God!
2nd and 4th Tuesdays of the month, 7:00-8:30 p.m.
The first 45-60

minutes

is Bible Study. The remaining time is current events.
If the study gets good, the current events will be less time.
----------------------------
Taught by Rev. Marlon B. Tilghman, Bible study will incl

ude an
occasional video, a study guide, and course interacti

on.
---
Bible Study Tools
---
Daily Devotionals
Browse verses in your preferred translation
Download applications for phone/audio
Look up passages
---
Biblical Commentary
Resources by scriptures
---
Lectionary
Scripture Study
Worship Links
Resources
---
Bible hub ... https://biblehub.com
Greek and Hebrew study tools
Concordances
Commentaries
Dictionaries
Sermons and Devotionals
---
Library of Bible study videos
---
Colossians 1:28 New International Version (NIV)
He is the one we proclaim, admonishing and teaching everyone
with all wisdom,

so that we may present everyone fully mature in Christ

.