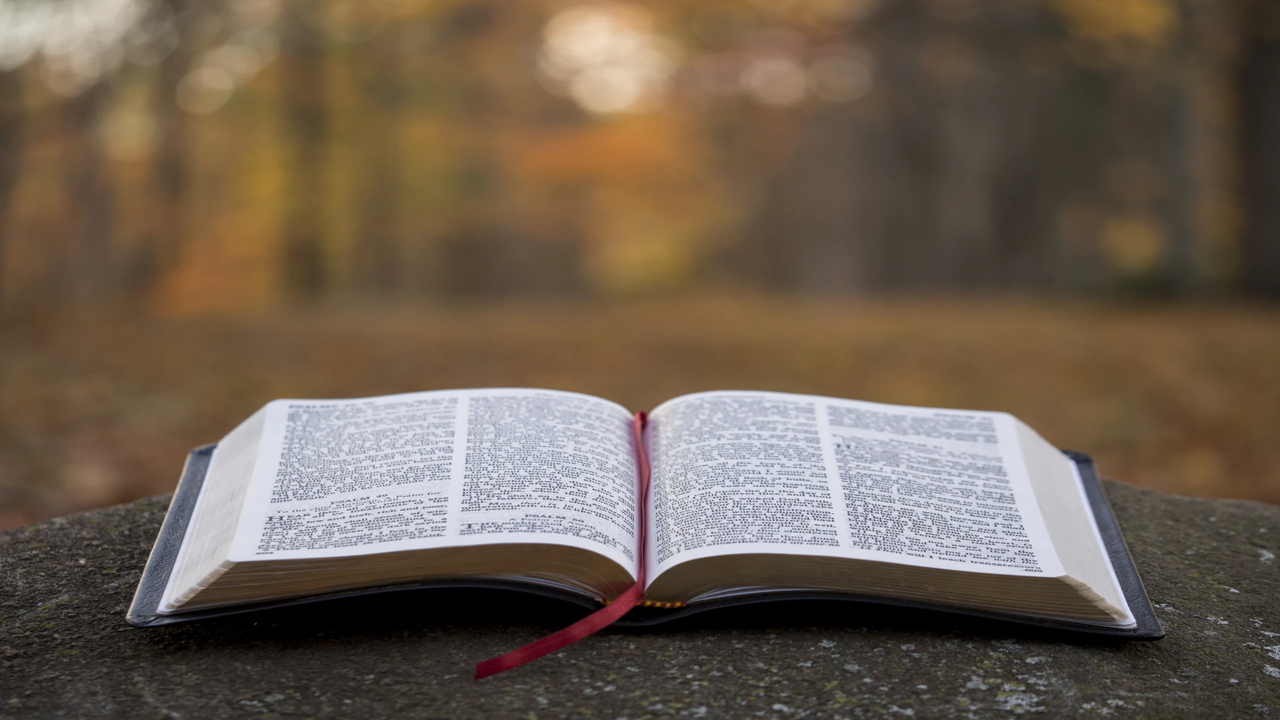 Ames UMC
Bible Study Ministry
---
---
Taught by Rev. Marlon B. Tilghman, Bible study will include an occasional video, a study guide and course interaction.
Daily Devotionals
Browse verses in your peferred translation
Download applications for phone/audio
Look up passages
---
Biblical Commentary
Resources by scriptures
---
Lectionary
Scripture Study
Worship Links
Resources
---
Greek and Hebrew study tools
Concordances
Commentaries
Dictionaries
Sermons and Devotionals
---
Library of Bible study videos
---
Colossians 1:28 New International Version (NIV)
He is the one we proclaim, admonishing and teaching everyone with all wisdom,
so that we may present everyone fully mature in Christ
.