Scholarship Committee
The Scholarship Committee seeks to cultivate lifelong learning by supporting the development of our young people to become spiritually mature, service-oriented leaders who are committed to serving both their church and their community in order to transform society.
The Scholarship Committee obtains financial support from Ames membership and fundraising activities in Harford County. Fundraising activities include, a Fundraising Letter and Pledge Envelop Campaign, hosting the Gospel Comedy Dinner Theatre and Art Auction in 2007, a Bowl-A-Ton and a Valentine's Day Dinner.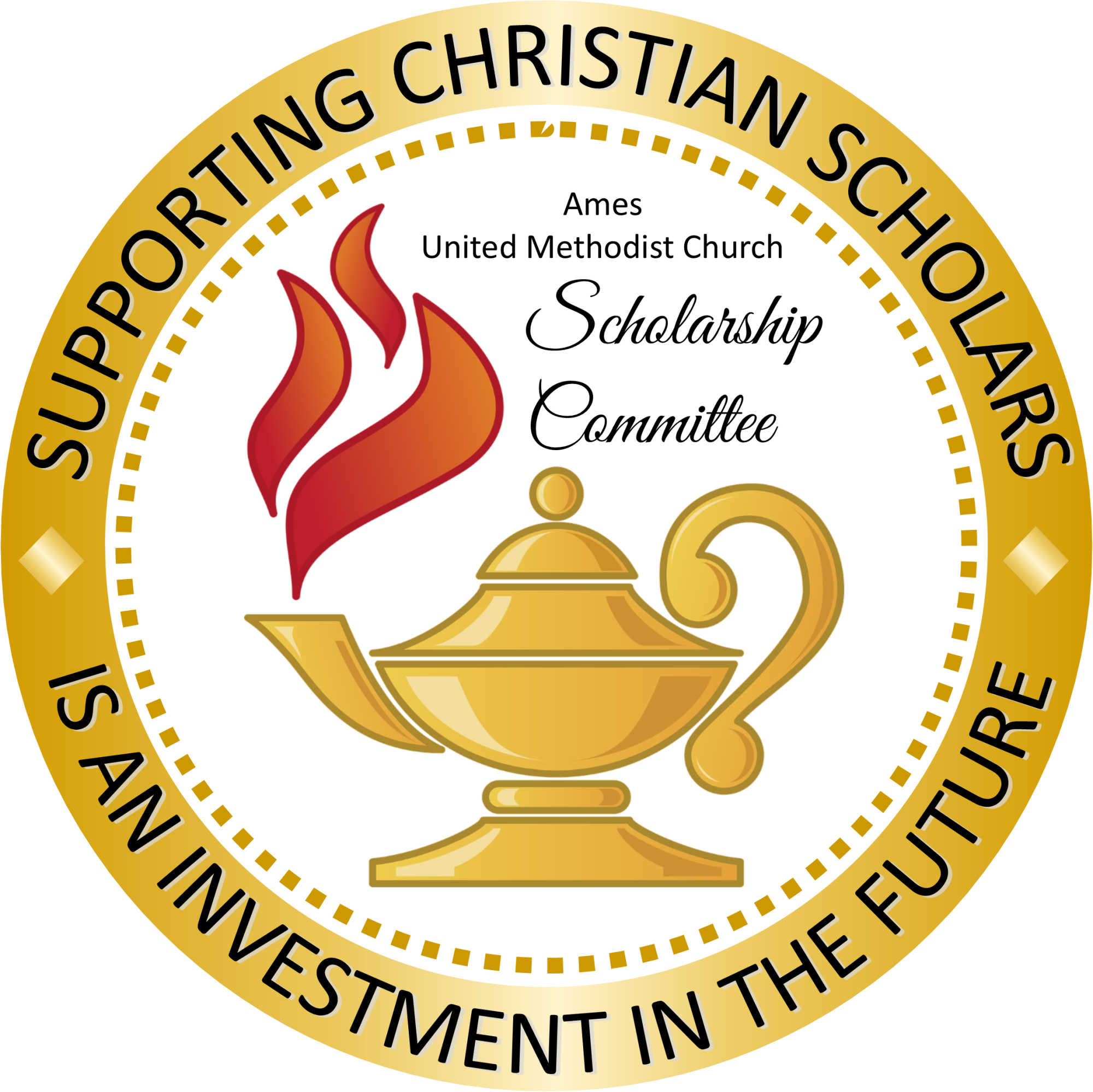 Supporting Christian Scholars is an Investment in the Future!
Click links below to download information for Scholarship events.