Ames United Methodist Church is about building relationships and creating a greater sense of community.
It's our mission to provide encouragement, nurture and support for the entire congregation with emphasis on growing relationships, new believers, and discipleship.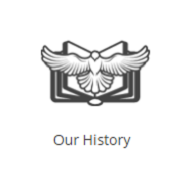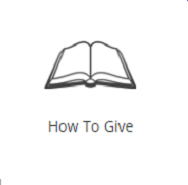 Ames UMC shall proclaim the gospel through family values, education,
hospitality,

h

ealth* and holiness to the Glory of God.